On-Site Consultation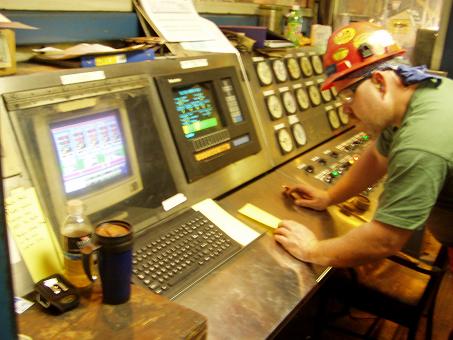 We can work with you to replace obsolete equipment before it becomes an emergency. We will come to your site, analyze your existing equipment, and make recommendations to what needs to be replaced immediately, and what can wait.
We understand your need to keep manufacturing running and will find a way to keep within your budget, regardless of whether this is just replacing a small but crucial part, or an entire control system.
The wide range and depth of Priority One Solutions' engineering experience is available to you on a consulting basis. Our consulting service provides quality analysis and recommendations for your systems applications. We will arrange consulting services as appropriate to your needs, whether long or short term.
The consulting package we offer includes:
On-site visits and analysis by a Priority One Solutions expert include: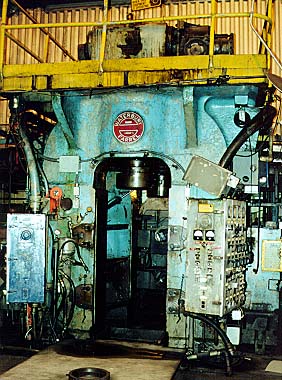 A member of our professional staff will objectively examine your applications and resources through interviews with your users, developers, and maintenance staff, determining current and projected usage, as well as future hopes and a wish list.
Our on site analyst will take physical inventory of equipment currently used and/or available along with that on order or budgeted. Additionally, our consultant will review your total software picture, including those programs currently used, being developed, or shelved.
A document in usable, referenceable form, compiling our consultants findings and recommendations. The information provided will contain:
An objective overview of your current applications and resources.
An analysis of your planned and projected changes, with valuable guidance on how to go about making them.
Suggested changes to improve overall system management.
Specific recommendations with concrete, immediately implementable ideas for improving resource usage.
Read about our other areas of field service:
Contact us for information regarding field services that we can provide for you.