Industrial Automation
The control engineers at Priority One Solutions are ready to design and build a system to control the machines of your industry. Our strong software focus gives you the most automation for your money.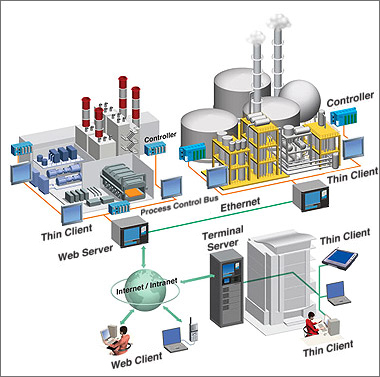 We have developed and delivered numerous automation applications including:
Control Panels & Cabinets
Operator Stations & Bench-boards
AC and DC Motors
Logic Sequences
Control Regulators
HMI's
Recipe Management
Level 2 and Reporting Systems
Roll Management
Coil Tracking & Scheduling
Delay Tracking
Order Placement & Tracking
These applications have been deployed across a wide variety of continuous and batch industrial processes including: steel, paper machines, rubber, automotive and theatrical controls.
Our staff specializes in industrial automation and control in the following areas: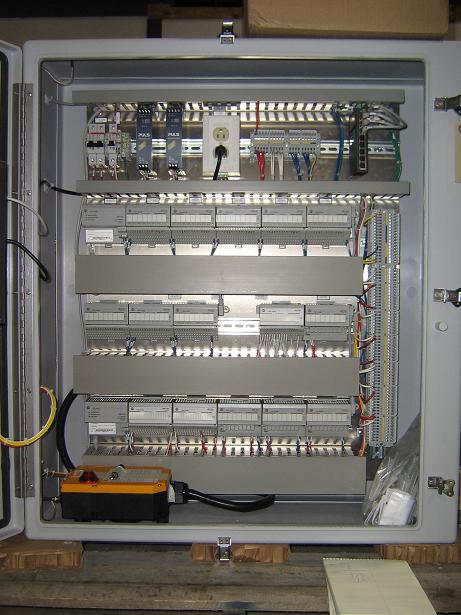 Contact us to discuss your industrial automation needs.