Monday, August 15, 2022
Introduction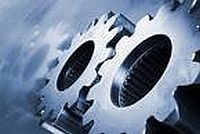 Founded over 10 years ago, Priority One Solutions has worked with our customers to fulfill all of their industrial automation and office needs. Our staff is dedicated to providing innovative resolutions through our unique combination of experience, knowledge, resources and commitment to service. Our customers are assured of efficient customized solutions to help them function more efficiently.
We supply a wide range of industrial and office solutions with expertise in the following areas: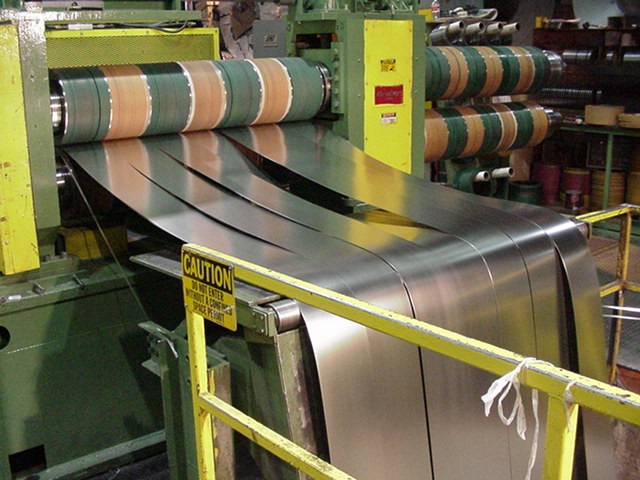 And our flagship product....