Servo Drives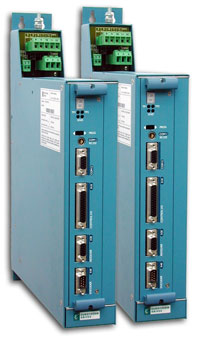 Servo Drives can be integrated into an industrial control process to obtain accurate motion control. Servo Systems offer upgrade paths for legacy mechanics that wear or break, offering less maintenance and repeatable, accurate process control.
At Priority One Solutions, we know that motion control is a very important part of most projects. That is why we offer a full range of servo system components such as: brushless AC servos, digital amplifiers, linear motors, direct drive motors, and servo gear motors which provide high performance motion control to meet our customer's needs.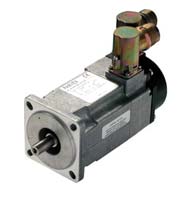 We can can design your motor control system using some of the many of the servo/drive manufacturers:
Parker SSD
Omron
Siemens
Emerson Control Techniques
See our replacement parts section for more information on drive offerings
Priority One Solutions is a authorized integrator.