AC Drives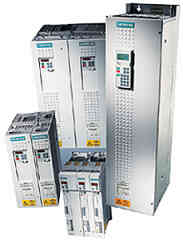 AC Drives (VFDs) can be integrated into your industrial control system to meet your process needs.
Priority One Solutions has designed systems to handle simple, open loop pump and fan control to multi-section common bussed closed loop systems.
We can help you with drive product selection based on your process needs, local support and availability, and plant product commonality
Our staff has experience with a wide range of drive products.
Here is a sample of AC Drive products that we most frequently integrate: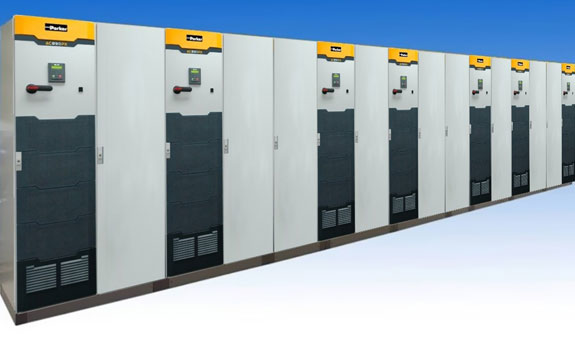 Parker SSD
890 Series
690+ Series
650/650V Series
Siemens
Simovert Masterdrives Compact
Simovert Masterdrives CompactPLUS
Micromaster 410 Series
Micromaster 420 Series
Micromaster 430 Series
Micromaster 440 Series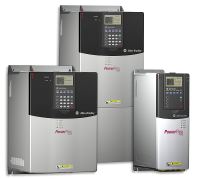 Allen Bradley
Powerflex 4 Series
Powerflex 400 Series
Powerflex 70 Series
Powerflex 700S Series
Emerson Control Techniques
See our replacement parts section for more information on drive offerings
Priority One Solutions is a authorized integrator.