Reliance Electric Remote I/O Support

Automate Rail I/O Reconfiguration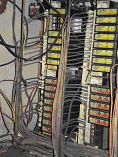 Automate Rail I/O has been used in Reliance Electric systems starting with the Automate 30 Controller all the way through the last of the AutoMax controller systems.

Its robust design has stood the test of time and are in use on a countless number of machines throughout the world.

The engineers at Priority One Solutions are very familiar with the Automate Rail I/O product and can help you with any of your Automate Rail I/O needs.
Shark I/O Reconfiguration and Replacement Parts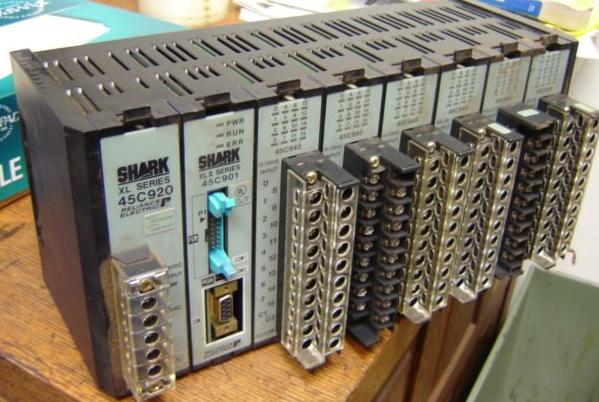 Reliance Electric Shark I/O?

Yes, we have a great deal of experience with this product and know how to work with it.

Having trouble getting replacement parts?

Priority One Solutions has access to many of the Shark I/O components, which usually can ship the same day if necessary.
Read about Reliance I/O replacement options.
Other Reliance Electric Support Areas
Contact us to find out more of how we can help with your Reliance I/O needs