AutoMax Application Logic Modifications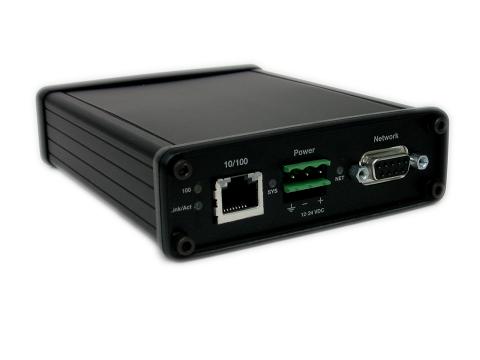 Changing your line to support a different mix of product?
Long time logic glitches keeping your productivity down?
Our engineers have been working with the Reliance Electric AutoMax product since its inception (back when it was known as the DCS 5000). If your AutoMax system has 4 card sets or UDCs, Priority One Solutions' engineers are familiar with what you have. In some cases, we may have originally designed your system
AutoMax New Subsystem Integration
Adding a new subsystem to your Reliance Electric based control system?
With Priority One Solutions extensive engineering knowledge and available resources on the AutoMax product combined with our DCSNet bridging solutions, new subsystem integration can be accomplished with minimal expense and downtime.
Read about our AutoMax Replacement solution.
Follow the links below for more information on other areas of AutoMax expertise:
Other Reliance Electric Support Areas
Contact us to find out more of how we can help with your AutoMax needs