New System Startup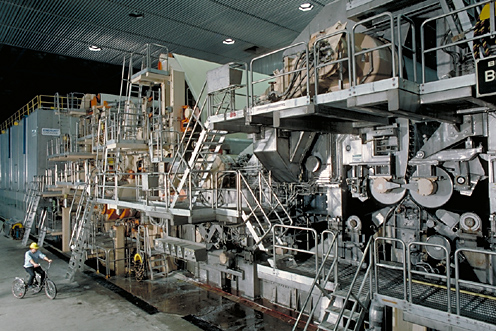 When revamping existing manufacturing facilities, the engineering staff at Priority One Solutions understand your need to minimize down time and will work with your staff to start up new equipment with the least impact to production. We will plan your startup and work with your staff to do as much preliminary work as possible before "pulling the plug".
We have managed startups that change single sections, to changing multiple sections spread over already scheduled down days, to doing a whole machine during an annual shutdown.
See our approach to project management for information on Priority One Solutions approach managing startups.
Read about our other areas of field service:
Contact us for information regarding field services that we can provide for you.