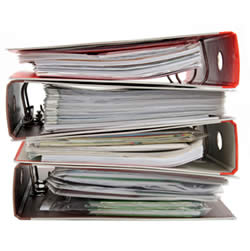 Drive System Documentation
Our engineers are AutoCAD drafting professionals who provide top tier documentation packages in both hard copy and electronic formats.
Priority One Solutions will provide you with accurate efficient drawings from our electrical controls design team to support various project designs. Whether we build the project or you do, we can produce fast and cost-effective documentation packages to suit your referencing needs.
Power - Communication - Process Flow Diagrams
Process Flow Diagram
Wiring Elementary Diagrams / Schematics
Electrical Schematics
Conduit Diagram
Mechanical Drawings
Panel Layouts
During the initial design phase of the project; power, communication and process flow diagrams are developed. Based on the flow diagrams, wiring elementary diagrams and electrical schematics are engineered and designed. Finally, panel layout models are generated from the schematic drawings.
Additionally, we maintain a database containing part dimension information which allows to us to quickly develop a prototype design when your usable space is limited.
Revision control assures the consistency of the documentation set throughout the various phases of the project. Drawings are released at project milestone points up to the end of the project where final "as commissioned" documents are electronically archived and distributed to you for future reference.
Priority One Solutions documentation packages also include:
Bill of Materials
Device ID Cross Reference

Priority One Solutions provides a Device ID to Part Cross-Reference table, allowing for quick identification of parts in the event repair or replacement is required.

Our System Documentation packages include a PC compatible CD with electronic versions of the following:

Drawings
Bill of Materials
Part Manuals and Instructions (when available)
Cross References
applicable Software Configuration Files
Priority One Solutions also provides Software Packages for our drive system projects.