Retro-fit Panels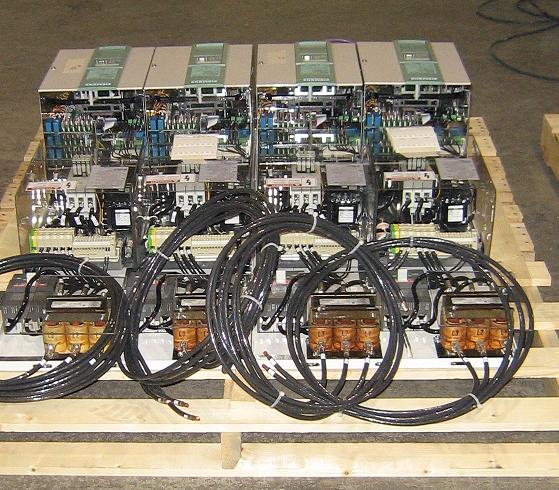 Need to modernize your current controls?
Priority One Solutions offers retrofitting outdated electrical control panels from individual part replacements to complete panel replacements including interconnect cabling integrated into an existing line. Once again, Priority One Solutions will work with our customers to develop a retrofit that meets your needs as well as your budget.
Construction of all custom control equipment is done from pre-engineered drawings in a UL508 certified panel shop.
Our retrofit panels allow you to keep your existing enclosures and field wiring. The engineers at Priority One Solutions carefully design retrofit panels to conform to space constraints and provides terminal strips in the appropriate locations to land existing field wiring.
Other Custom Assemblies:
Contact us for additional information about retro-fit panel solutions.