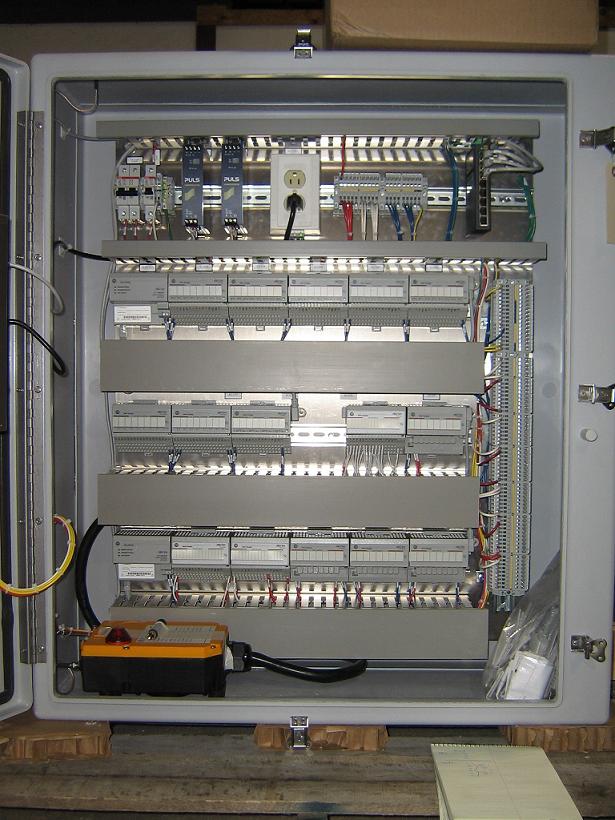 Remote I/O Enclosures
Priority One Solutions will design and build compact remote I/O enclosures to suit your needs. These enclosures can be designed for machine or wall mounting. Also, a corrosive proof enclosure can be specified for hazardous environments.
Placement is the key for remote I/O enclosures to help eliminate field wiring and installation costs. Our engineers study the line layout and work together with your installation staff to determine the most logical location for your machine.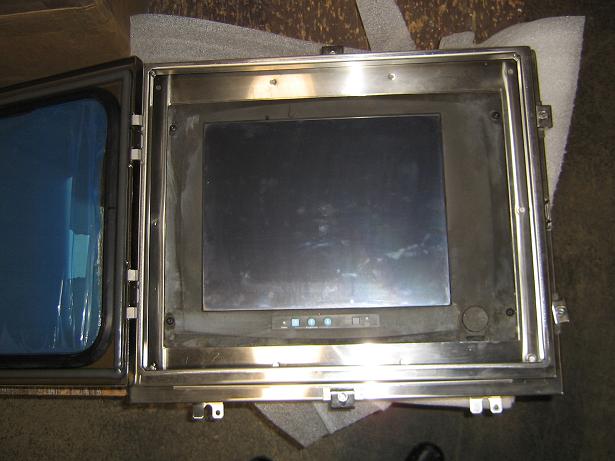 Remote I/O enclosures can also be utilized as operator stations by integrating operator devices such as pushbuttons, switches and HMI's in the cover of the enclosure.
We provide a comprehensive solution for all of your industrial controller needs.
Other Custom Assemblies: