Thursday, September 24, 2020

Industrial Control Software
Industrial Control Software
Software is the heart of any modern industrial control process.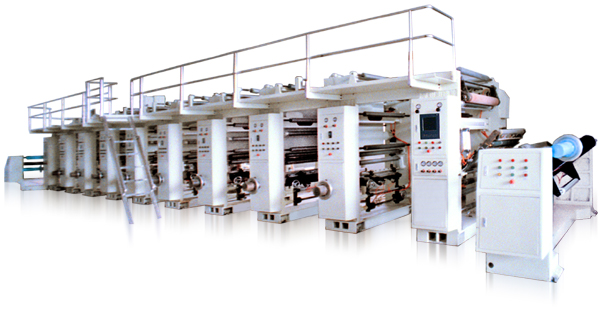 Priority One Solutions has extensive experience in developing and modifying industrial control software for a variety of industries and processes.
Whether your looking for a new system, a new addition to an existing system, or modifying the functionality of an existing system, our engineers are ready to program your process.
At Priority One Solutions, we realize that there are times when a 100% custom software solution is the correct answer to solve a business problem and there are times when a package solution fixes the 90% of an issue. This leaves you with 10% of the problem unresolved. Our engineers specialize in implementing a package and integrating custom modules when needed. As an independent solution provider, we can assess the business needs and fit the best automation solution to your business problem.
Industrial Control Software Platforms
Application and Industry Experience