DC Drives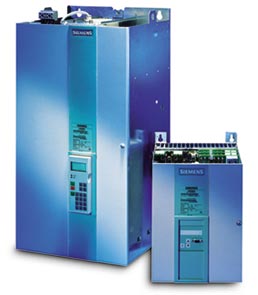 DC Drives are integrated into existing industrial control systems to avoid costly replacement of existing DC motors and to upgrade legacy drives to modern, digital, networked drive products.
New systems that utilize winding sections also harness the cost-effective application of DC drive/motor technology
We can help you with drive product selection based on your process needs, local support and availability, and plant product commonality.
Our staff has experience with a wide range of drive products. Here is a sample of DC Drive products that we most frequently integrate: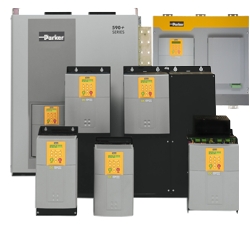 Parker SSD 590+ Series
Siemens Simoreg 6RA70 DC Master Drives Series
Allen-Bradley 1395 Series
Allen-Bradley PowerFlex DC Series
Emerson Control Techniques Mentor II Series
Emerson Control Techniques Quantum II Series
See our replacement parts section for more information on drive offerings
Priority One Solutions is a authorized integrator.