Tuesday, October 20, 2020
SIGMA - Industrial Controller / PLC Upgrade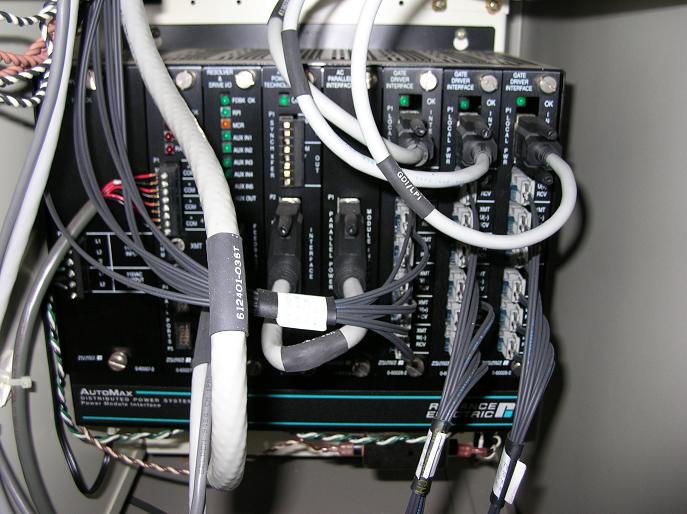 Looking to retire your Reliance Electric AutoMax, but do not want to give up your SIGMA?

Priority One Solutions can coordinate your AutoMax conversion and migrate your SIGMA to the Prophecy / Universal HMI platform, while keeping all the functionality you have come accustom to.
For information if you're in the market for an AutoMax Hardware Replacement.
Follow the links below for more information on other areas of SIGMA expertise:
Other Reliance Electric Support Areas
Contact us for more information on SIGMA industrial controller / PLC upgrades.