Breakdown Service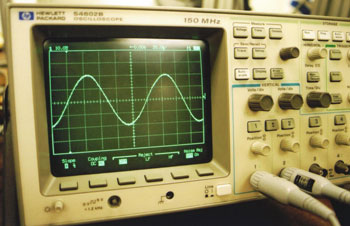 Priority One Solutions has worked on many different kinds of Industrial equipment used in the last 20 years. While our background is with Reliance Electric equipment, we have worked on motor drives and PLC's from other vendors including Allen-Bradley and Siemens as well as I/O and sensors from many different vendors.
We will try to fix your equipment first, however, if parts are no longer available, we have the knowledge and the contacts to select and integrate a suitable replacement into your existing system.
Read about our other areas of field service:
Contact us for further information about our breakdown services.