Thursday, September 24, 2020
Software Packages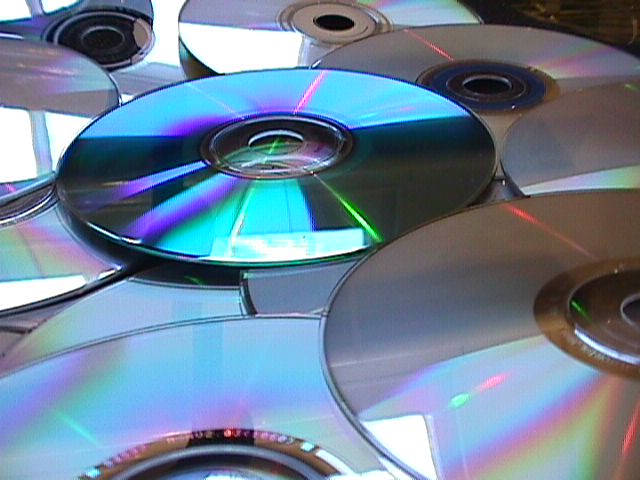 Priority One Solutions provides our customers with a top-notch software package for new drive systems.
Our documentation package CD will include electronic files relevant to your custom engineered system. The software package typically includes:
Drive Configuration Files
Drive Diagnostic Files
Controller Configuration Files
HMI Configuration Files
Manufacturer Utility Programs
Modified Configuration Files for Customer's Existing Platforms
Required Software Licensing Files
Software User Guides
Manufacturer's Software Installation Media
Priority One Solutions software packages include an electronic version of our documentation packages for our drive system projects.