Other Custom Engineered Assemblies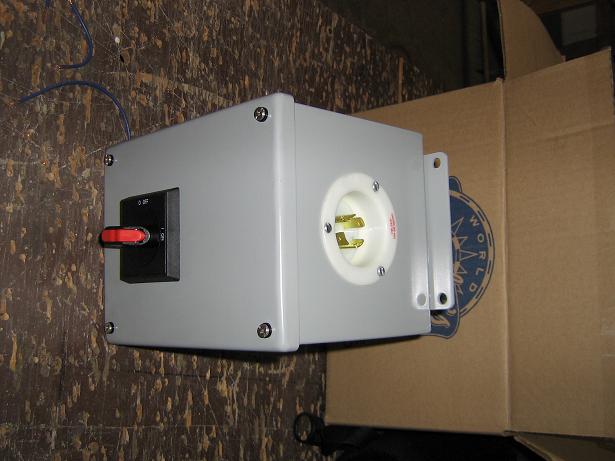 No application is like the other, every application places new requirements on configuration. We design custom engineered products to meet all customer specifications.
We have custom designed various assemblies for our clients. Other assemblies provided by Priority One Solutions include:
Engineered Junction Boxes
Motor Control Center (MCC) Retrofit Kits
Drive Regulator Retrofit Kits
Other custom engineered products to fit any industrial application
Other Custom Assemblies: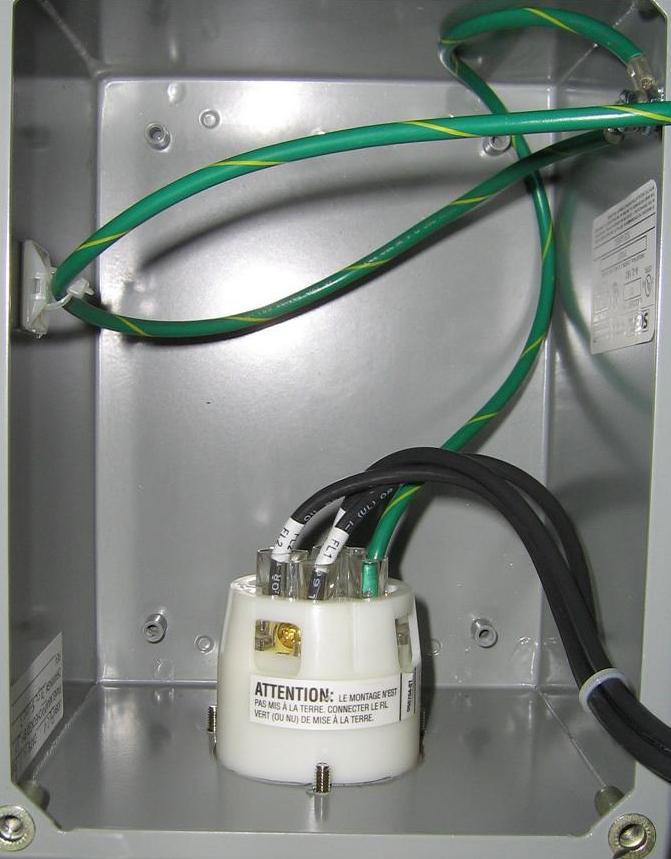 Contact us for information on how we may help you with your engineering anomaly.