Drive System Enclosures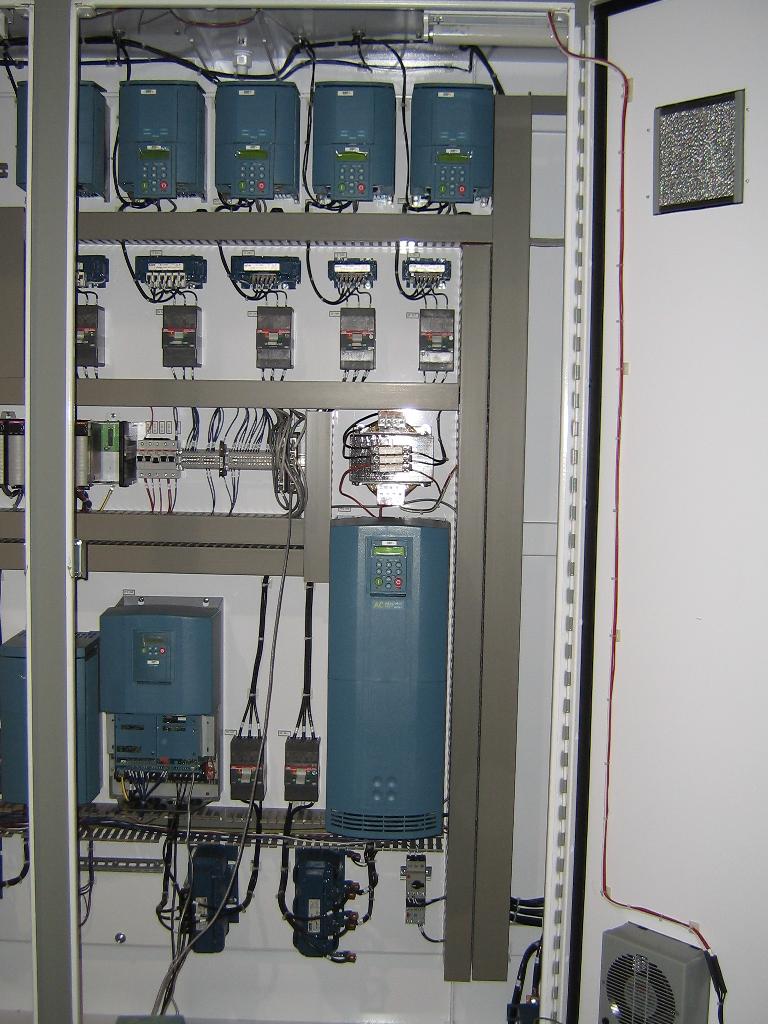 At Priority One Solutions we design, integrate and engineer custom-built drive control enclosures for AC and DC variable frequency drives and AC Drive controllers as well as Servo Drive systems. Our drive systems integrate top drive manufactures including ABB, Allen Bradley, Siemens, Control Techniques and Parker SDD (authorized integrator). Our added value drive packages are built to your specification for your exact application
We offer complete integration and support of drive systems for both end-users and OEMs.
Priority One Solutions develops projects with end-users to analyze their current processes, identify viable upgrade paths, and devise an upgrade schedule to minimize downtime during the upgrade process.
For our OEM customers, we can create configurable control system designs, eliminating the need and expense of re-designing each new system from scratch.
Construction of all custom control equipment is done from pre-engineered drawings in a UL508 certified panel shop.
Our new enclosures conform to the latest industry safety standards by incorporating features to conform to directives for arc flash protection and "touch-safe" panel design.
Types of Drive Systems:
The following links provide detailed information about Priority One Solutions custom assembly offerings:
AC Drives
DC Drives
Servo Drives
Other Custom Assemblies:
Please contact us to request a quote for a custom drive system.