Monday, November 28, 2022
Custom Built Assemblies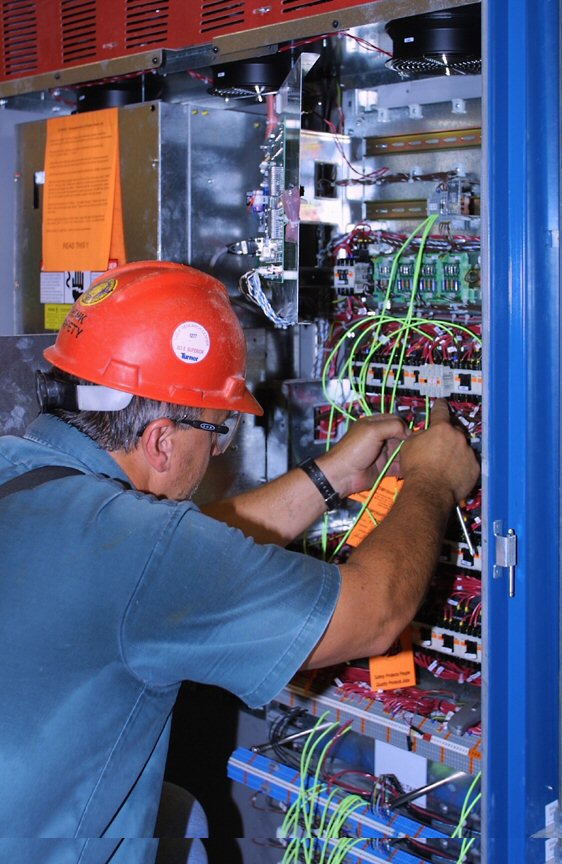 Priority One Solutions can provide your company with a variety of assemblies to meet your needs:
From new panels integrated into your existing line to retrofits for your existing panels.
From drive system enclosures to industrial control remote I/O panels.
From operatior desks with or without an HMI to pedestals to consoles.
Our engineers have an abundance of experience to design a system to provide your business with whatever you are looking for.
These pages provide detailed information on how we can work with you to create a custom assembly to suit your needs: