Industrial Control Drive Systems
Drive Systems / Systems Integration / Industrial Control Systems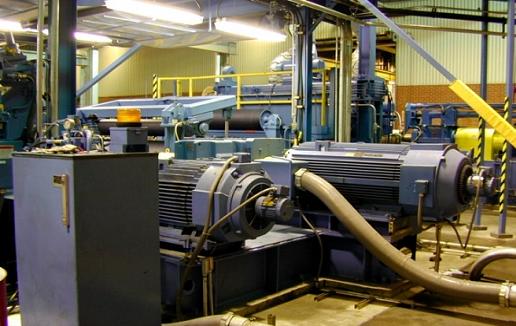 Priority One Solutions offers complete integration and support for Industrial Control Systems for both end-users and OEM's.
Our strong focus on software and functionality allows us to offer our drive systems at a distinct competitive advantage over our competitors.
Priority One Solutions works with end-users to analyze their current processes, identify viable upgrade paths, and devise an upgrade schedule to minimize downtime during the upgrade process.
For our OEM customers, we will create a configurable control system designs that will eliminate the need and expense of redesigning each new system from scratch.
Application and Industry Experience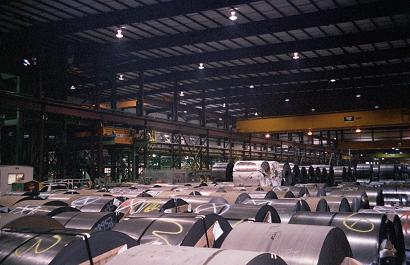 These pages provide detailed information about our industrial control drive system offerings: